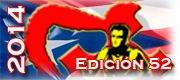 Maratón San Blas, Inc.
Fraternidad Delta Phi Delta
PO Box 60
Coamo, Puerto Rico 00769
787-509-6375
787-509-6377
787-803-1775 FAX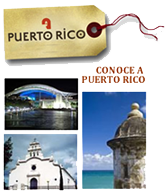 Activities
We present our activities schedule. In this calendar is published every work-related activities and events in the San Blas Marathon. You can see the information by month, by day and default by agenda.